One thing that we as a nation can agree on is that 2020 has been a crazy year.
Royal Swimming Pools, like other businesses, had no idea what to expect when the world began to shut down. However, between the travel bans, stay-at-home mandates, and COVID-19 risks, more and more people turned to the pool industry for family entertainment and safe staycation options.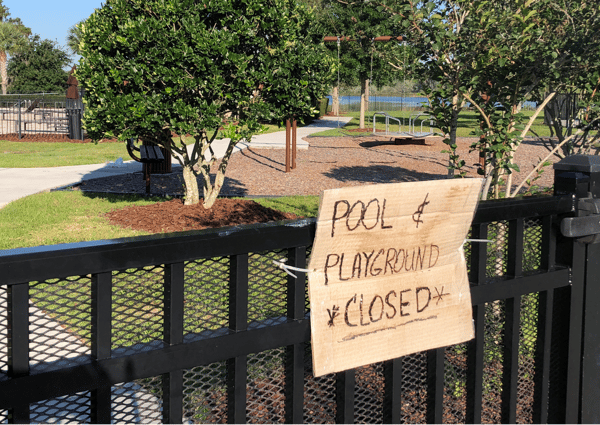 While we're fortunate to be among the few businesses that have grown during the pandemic, anyone considering adding a new pool to their backyard should understand what that incredible growth has done to the buying experience across the entire pool industry.
Looking Back on the 2020 Season
EARLY SPRING 2020
The pool industry is what's called a seasonal business. This means that we're the busiest during a specific and limited time period throughout the year. This "peak" time for us typically falls between the First Day of Spring (Mid-March) to right after July 4th. This is important because our nation's stay-at-home orders started at the very beginning of the traditional peak period.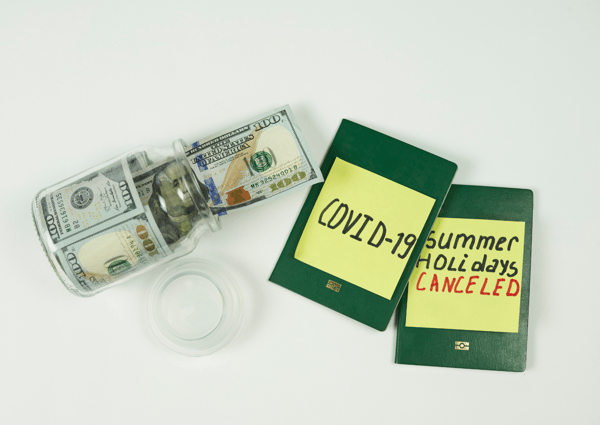 As companies all over the nation closed their doors and sent their employees home, fear of the unknown left more than one business owner unsure of what their future looked like. For pool retailers, sales were at an all-time low when they were historically on the rise so many ended up choosing to order a lot less product for their shelves. As a result several pool manufactures opted against hiring the extra personnel for the upcoming "busy" period. The entire industry was preparing for a painfully slow season.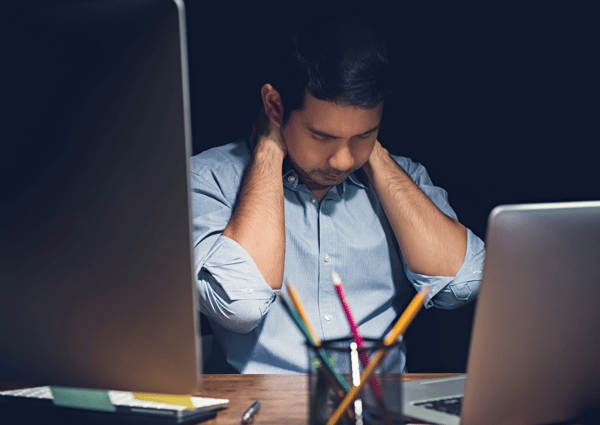 LATE SPRING 2020
Between children staying at home 24/7, global travel bands going into effect, and stimulus checks being sent out, the number of folks looking to invest in a pool quadrupled around mid-April and the industry was not ready for it.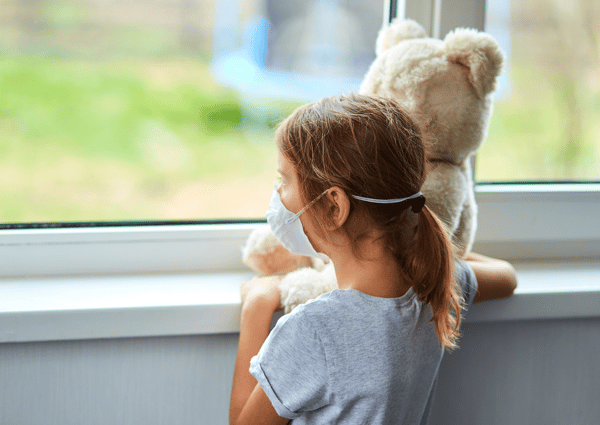 For Royal Swimming Pools, one of the earliest challenges we faced was that our existing systems were not equipped for a whole company to start working from home. While we struggled to get our team set up, the inquiries for new pools increased over 400%.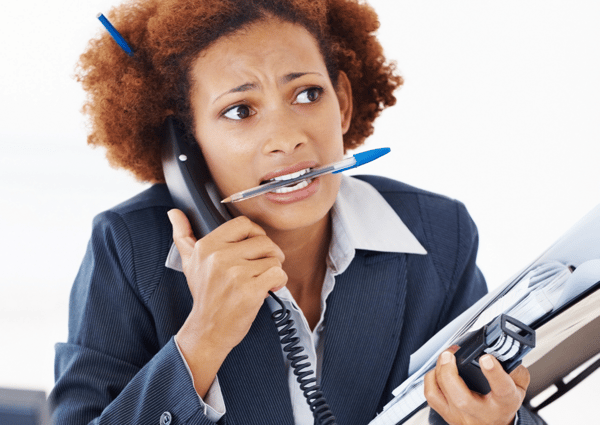 While most pool retail stores were permitted to remain open as "relevant businesses" due to supplying the chemicals needed to keep folks' existing pools sanitary, most manufacturers had to close up shop. The big difference here is that a company can't physically make pools, liners, filters, or ladders from home... meaning no new products were being made while manufactures were closed all while the demand continued to climb. What was already in stock at pool companies or distribution centers was all that there was but remember in early Spring retailers ordered less products due to record low sales. This made for a very unfortunate combination when the phones started ringing off the hook with consumers looking for pools.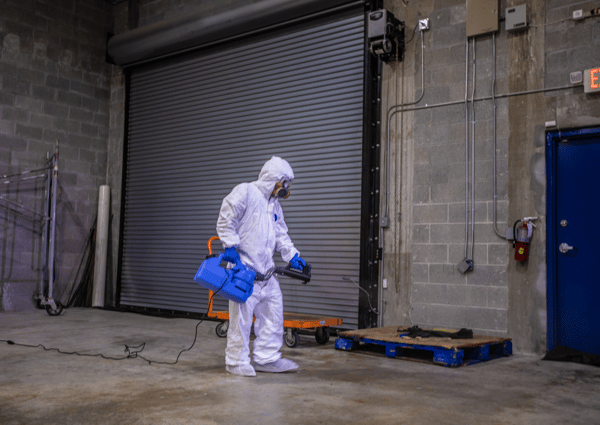 EARLY SUMMER 2020
With several manufacturers based in heavily populated areas like New York, most stayed closed for upwards of 3 months. Manufacturers worked hard to provide estimated reopening dates only to have the dates continuously pushed back due to their local areas COVID-19 regulations.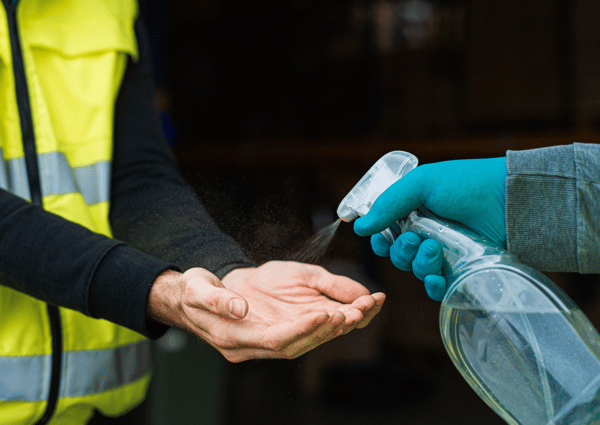 When plants slowly started to reopen, to legally operate they required new safety procedures. This included hours set aside for deep cleaning, mandated curfews, and new social distancing protocols set by local governments which greatly reduced the number of employees manufacturers could have within the building at one time.
This meant there were fewer hours of operation and less people available to run the machines needed to make products so production took a great deal longer than normal causing already delayed lead times to slow to a crawl. Couple this with the fact that even though the plants and factories weren't operating, orders were still piling in during those 3+ months when they were closed. We had one manufacturer state that their list of items needing to be produced was "6 times longer than normal".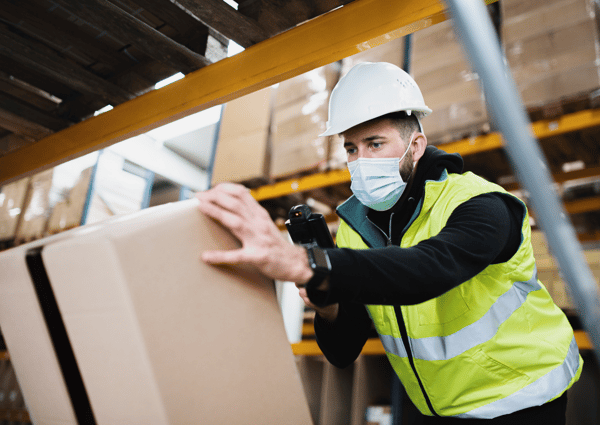 All of these happenings greatly affected our ability to provide accurate lead times to our valued customers.
Lead times are based on the existing state of business, i.e. how long it's currently taking a manufacturer to ship new orders. However, it is also directly affected by demand. The more people ordering pools the longer the virtual line is the next day and it continues to compile. So businesses were quoting lead times not only based on when the manufacturers were being told they should reopen but failing to be able to keep up with how far behind the increased demand was actually placing orders. But what really caused major issues was that many manufacturers, once opened, couldn't get new orders of raw material needed to make products due to international and domestic closures in their supply chains. This left a bulk of products completely unavailable after a certain point during the 2020 season.
"When the manufacturer can't make the product, we can't get the product, and we can't provide that product to our customers," -Alex Paniagua, Aqua Magazine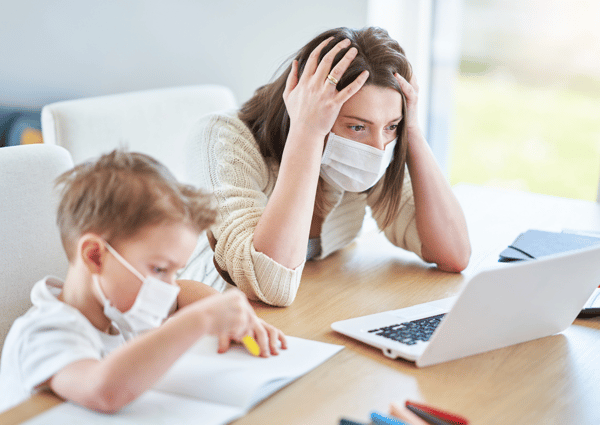 As Maria Sciullo of the Pittsburgh Post-Gazette mentioned in her article (found here) "Sales might be even stronger if pool companies could get all the parts and supplies they need. 'You cannot buy a pool in the United States right now (June 2020). They're all gone on the distributor level; they are all gone on the retail level…'"
Joan Faus & Timothy Aeppel also highlighted some painfully accurate points in their article this August, "I've been in this industry for 35 years and I've never seen anything like this..."
While this was not something that we as an industry had ever navigated before we as a company recognize that we failed our customers this year by not adequately communicating the state of the business or setting proper expectations earlier on in the season. We did not deliver on the high standards we promise our customers and for that we sincerely apologize as we know we let many families down in 2020.
Here's What We've Done to Ensure a Better Customer Experience Moving Forward
We hired more customer support representatives to help respond to your inquiries.
We retrained existing staff from other departments, such as marketing, to also process orders, respond to your inquiries, and/or update existing shipping time frames as changes are made known.
We brought on new developers to enhance and improve our infrastructure so we could process new orders faster with less manpower required.
We made major enhancements to our website to handle the influx of traffic that was previously causing site crashes.
We invested in systems to reduce delay in communication by automatically sending customers emails surrounding changes in their order status..
We created more online resources to address the most common questions we receive so customers do not have to wait on a phone line to be available for their questions to be answered.
We are staying in contact with vendors, manufacturers, distribution centers, warehouses, and partners in the pool profession to keep the information we provide to you as up-to-date as possible.
We are keeping expected lead times on our site in full display on every page.
We have added additional warehouse locations as well as made enhancements to the existing fulfillment network which is increasing our inventory levels exponentially moving into 2021.
We value you and your business. We have worked hard to tackle the issues that affected orders this past year and we will continue to improve on what we have accomplished with the hope that things will return to normal again soon. And when they do, the changes we've made will only help us perform that much better moving forward.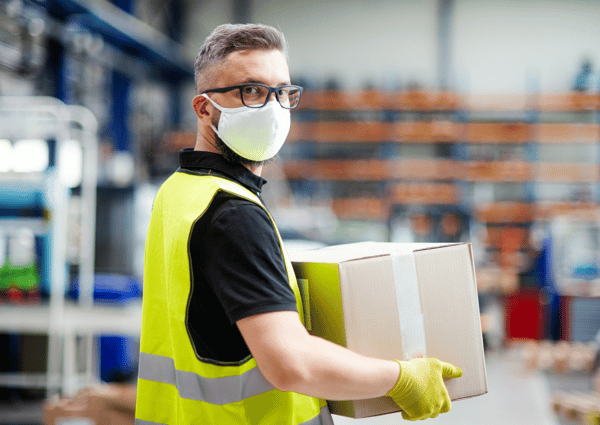 That being said, while tremendous progress has been made from where we started in 2020, there are still going to be challenges for new pool buyers to be up and swimming in 2021 (regardless of where they order from) due to supply and demand issues.
When Do I Need to Buy a Pool to Swim in 2021?
Depending on what features you want in a pool and where you're located, it may already be too late for the 2021 swim season. Some orders placed even now may not have you swimming until 2022. This is primarily based on two factors:
What kind of pool you're wanting to build and more importantly, the material needed for that vision being readily available.
Your local builder's availability. Because of the influx in demand in 2020 and the delay of orders being received later in the season, many builders are already booked out through 2021. However, if you are installing the pool yourself this will not affect you.
That being said, if you're flexible and/or work with a company that can provide you multiple options, there may still be time for 2021.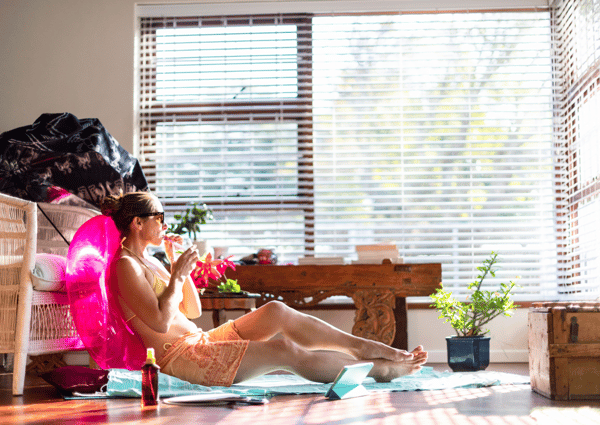 Here's what we know: the increased demand for swimming pools in 2020 combined with the lack of raw materials needed to create products drastically increased lead times. This should concern anyone hoping to install a pool in 2021 for several reasons.
Current lead times for the winter season are still at an all-time high. For example, prior to the pandemic, the top two steel step manufacturers in the country were both shipping inground pool steps in under a week during the off season and typically 2-3 weeks during peak season. Now both are reporting off season lead times of 12-16 weeks for the same steel steps. With the number of orders expected to climb higher as we get closer to Spring, we can only expect those time frames to climb higher once we hit the peak season.
"Orders that used to arrive in under a month are now taking anywhere from 12 to 16 weeks," -Alex Paniagua, Aqua Magazine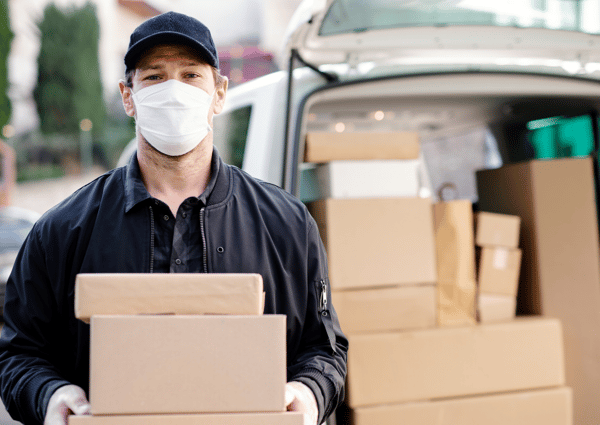 Royal Swimming Pools does stock a tremendous amount of commonly requested steel step variations. However we are a rare exception, since steel steps are almost always made-to-order items from most pool businesses and are not typically bought ahead of time by builders or retailers to keep in stock.
If we go off of previous seasons buyer habits we can guesstimate that 60%-70% of steel steps will be bought between April-July. If the current winter lead times do not get any longer once peak season arrives then steel steps purchased between April and July won't be ready to ship until July-November of 2021. And for many areas of the nation that's not going to be enough time to install the pool and have a swim before the cold sets in.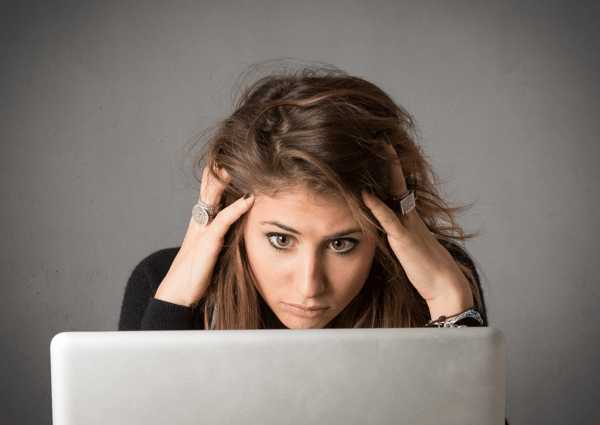 To drive this point home further, since the end of July 2020 the largest manufacturer in the world of inground swimming pools and accessories has been quoting 50+ business days for new steel inground pool kits and steel steps to ship.
Here's another aspect to keep in mind: The largest manufacturers in above ground swimming pools, above ground liners, and inground swimming pools and accessories are all located close to New York where there is a strong concern that there'll be another round of shut downs again due to COVID-19 case spikes. If those manufacturers shut down again, even for a short period of time, the backlog will grow exponentially more and it will be hard pressed to find a pool at all in 2021.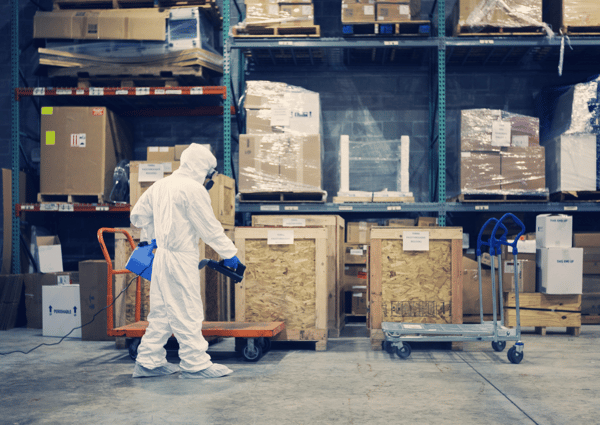 I hear you though, "Surely there are other manufacturers that can fulfill the demand?" There was only one above ground pool manufacturer that stayed open all of 2020. And due to essentially taking on the demand of the nation they are currently quoting lead times for new orders at 16 weeks to ship. Meaning, if you ordered a new Doughboy or H.I.I. pool the very first day of 2020, the earliest you could expect it would be the end of April unless the pool was physically in stock with a retailer/distribution center. That being said, keep in mind that most folks aren't buying a new pool until the weather starts getting warm. Think about when that is for your area. Now add 4 months and that's when you should expect your pool if you wait to order it based on the temperature outside.
These are just a couple examples (of many more available) for why anyone hoping to install a new pool in 2021 needs to plan on making their purchase as soon as they can. This is the case for both inground and above ground pools.
And we did not even dive into the major issues surrounding most builders already being booked up through the 2021 season. Many of which are on a several week wait time just for an appointment to discuss installing a pool.
"Builders that typically finished one pool per day were getting 100 requests per week... Berggren states that while his company is booked until the middle of 2021, others are scheduled for up until late 2022" -Alex Paniagua, Aqua Magazine
On that note, if you are a builder reading this and you are not already booked up for the 2021 season now is a great time to sign up for our Preferred builder problem.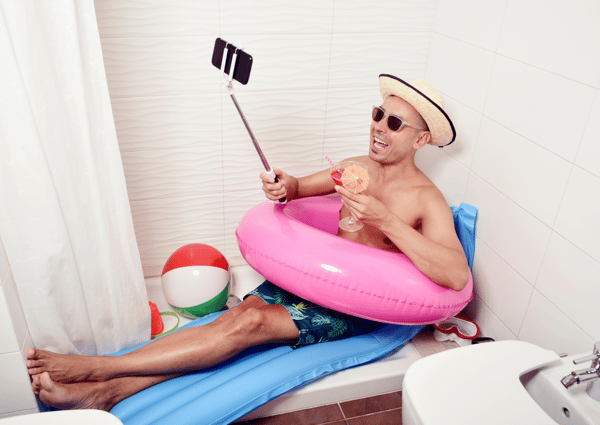 While we at Royal Swimming Pools are taking many steps to reduce the lead times with our products, it will be very important for customers to plan early and make sure they have every part of the pool needed before starting the install project. Getting something quickly in 2021 is going to be unlikely unless it happens to be in stock thanks to the back orders and the delivery carriers being extremely behind due to the pandemic increasing the amount of online shopping parcels they are delivering now.
"The spread of Covid-19 in the US has triggered such an increase in e-commerce since March that shipping volumes have consistently been at Christmas peak or Cyber Monday levels every day," said FedEx (FDX) Chief Marketing Officer Brie Carere. "Now we're headed into a peak on top of a peak. We expect there will be limits to capacity…" - Chris Isidore, CNN Business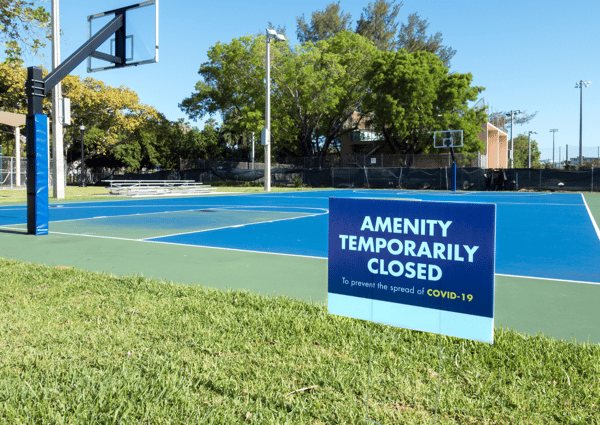 It goes without saying that it's been one crazy year. And we have every reason to believe that while companies across the world are working to mitigate the repercussions of 2020 on their businesses, 2021 is still going to be a test and adjust year as a result of the pandemic's impact. However for those wishing to find an extra level of good safe fun in their own backyard, the pool industry is here to help you and family. It could take a bit longer than initially expected but if you plan ahead and remain positive with the big picture in mind, you'll have a much better experience along the way no matter what 2021 brings.
Plan early and stay safe. We're all in this together.