Keeping your pool safe should be the very first priority of any pool owner.
Make Sure Everyone Knows the Rules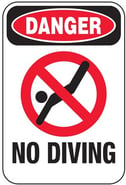 Posted pool rules are a must for all pools. Rules like no running, no glass around the pool and most importantly no swimming alone.
While we (and you) are not trying to be the party pooper here, an otherwise fun filled day can turn disastrous if these rules aren't followed. Keep it safe and make good memories.
Diving and None-Diving Pools
No diving signs should be posted for non diving pools.
Pools that have a diving board should be used only with proper diving techniques. Diving should only be allowed from an approved diving area and never from the side or shallow end deck area. Diving into an above ground pool should never be allowed.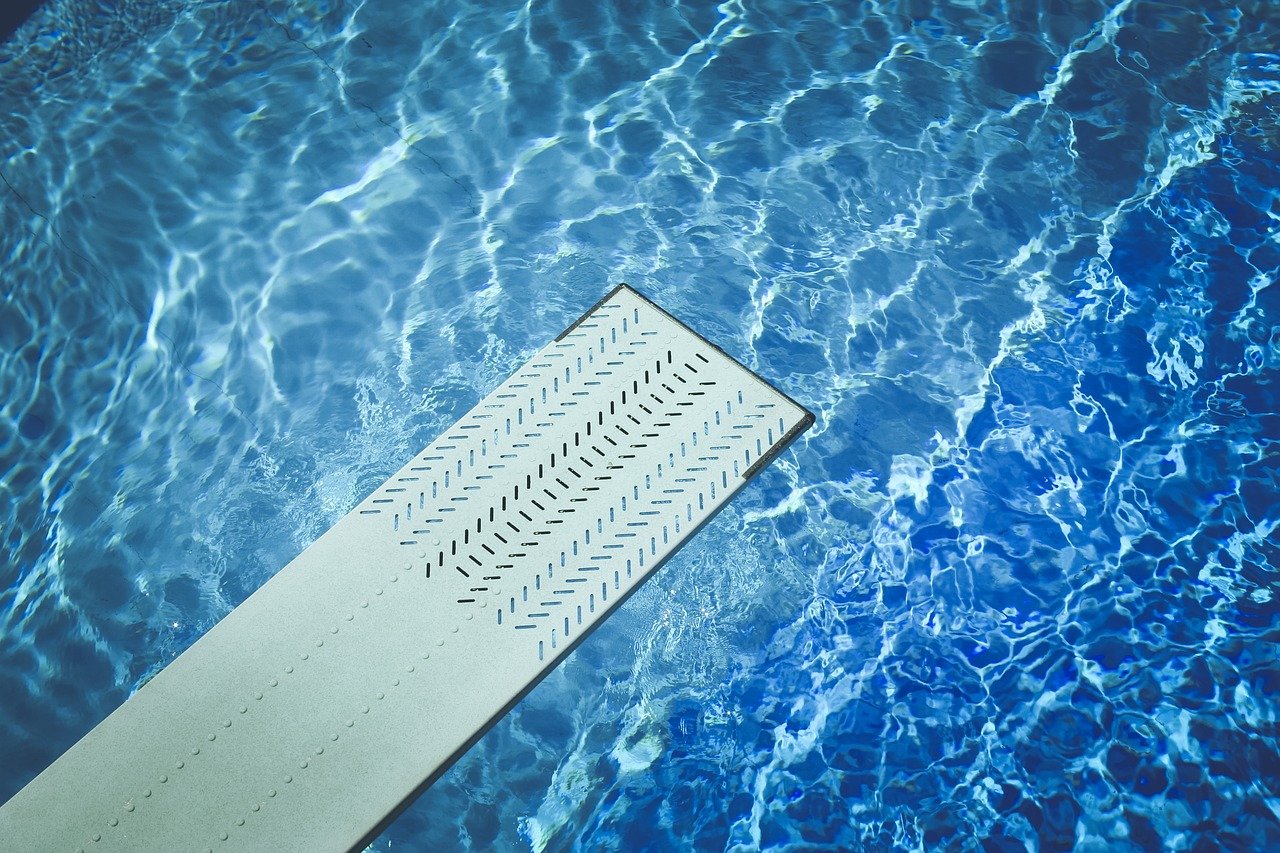 Enlist the Help of Safety Equipment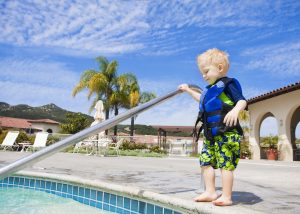 Pool equipment that will help keep you pool safe include a pool fence, pool alarm, an automatic or winter safety cover, and anti-entrapment equipment.
Some states, such as Tennessee, require pool alarms on residential pools. However, a pool alarm does not take the place of adult supervision but will add additional protection for your pool.
Automatic safety covers, or just winter safety covers for the off season, go a long way with keeping your pool safe. The use of a safety cover or automatic cover will keep your pool safe when the pool is not being used.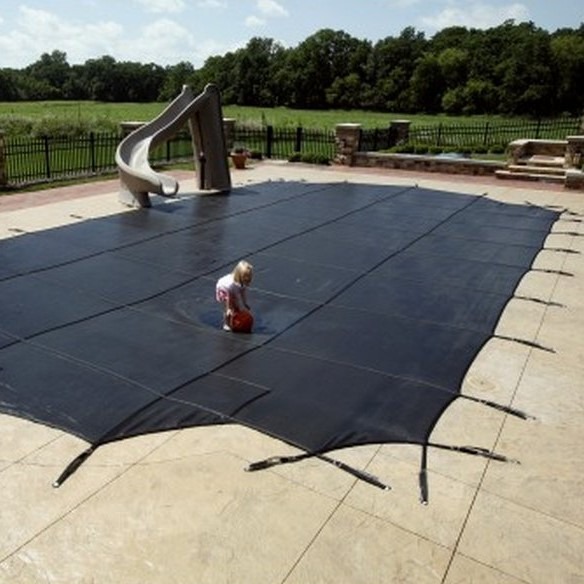 However, a winter cover (not a winter safety cover), just a winter cover provides no safety features and can actually be a safety hazard with someone falls into the pool. Make sure the word "safety" is in order if you choose to get a cover for this purpose.
Make sure if your pool has a main drain that it has the proper anti-entrapment cover.
Vacuum lines should be plugged or turned off when not in use.
A pool fence with a self-latching gate is a a great options and considered by many as a must for all pools.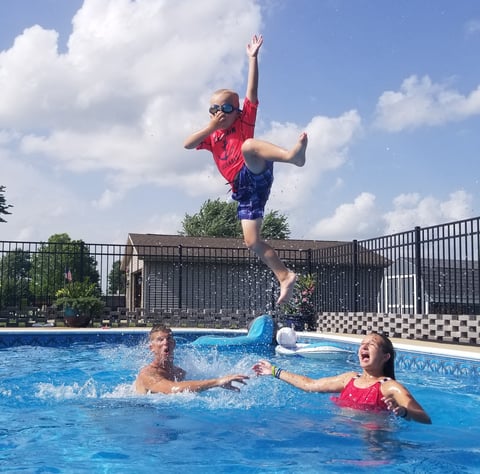 We hope that helps and that you are well on your way to a splash filled day of safe pool time! If you have additional questions, please let us know if the comments below.
Looking for reading material? Our blog is full of fun facts and helpful tips. Check out some of our recommended posts below: