Today we congratulate Amanda & Jason from Pennsylvania as they've won this week's "Best of the Best" photo, moving them into the running for the Grand Prize which will be announced this September! Amanda & Jason's pool is an 18' x 36' Single Roman with a 4x10 Roman Back Sit n step and a 27 m Bayview blue liner! !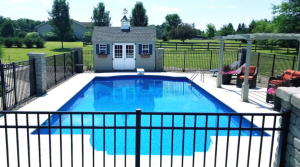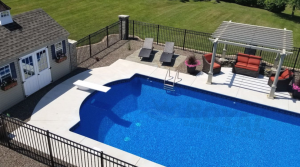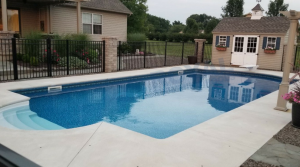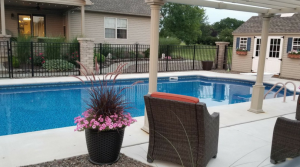 We'll be sending Amanda & Jason a prize pack for winning this week's best of the best photo, but stay tuned to see if they also take home one of our Grand Prizes!
To enter your pool into the this years photo contest visited our Rules & Guidelines page here!