The Hayward AquaPlus and ProLogic control systems can be very complex and seem difficult to program at times but we're here to help!
We've compiled a variety of videos that overview the process of programming various features on your system. To watch a video, please click the video name to access the link.
To purchase a replacement salt cell, flow switch, remote, or any accessories for the AquaPlus or ProLogic Controller please contact us here or by calling 866-532-8194. You can also read more on each product under the links for the videos.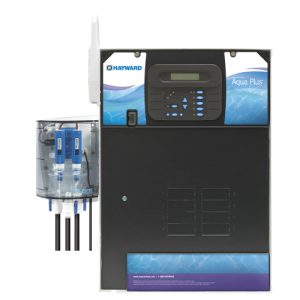 AquaPlus simplifies and enhances pool and spa ownership by combining automation and salt chlorination. This all-in-one solution is easy to install and operate with many options to choose from - like chemistry automation, remote control and more.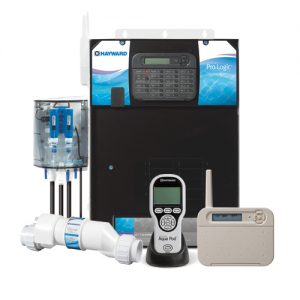 Pool owners can automate all work intensive functions such as filtration, heating, sanitization, balancing PH, and cleaning. ProLogic is offered in three different models for the right level of control to suit pool owner's needs.
Thanks for reading! We hope this helped you solve your Hayward needs. If you have any questions, feel free to leave us a comment below.
Still looking for more answers? Here are some articles we think you'd enjoy: